Start spray just by connecting compressed air
External mixing type of nozzle reduces clogging.
Extremely fine fog with a mean droplet diameter of approx. 15 μm
Nozzles with different spray capacity available: from 1.8L/h to 2.8L/h at 0.3Mpa.
Spray capacity varies depending on the present liquid level.
Spray direction changeable with universal ball joint Simple structure and easy maintenance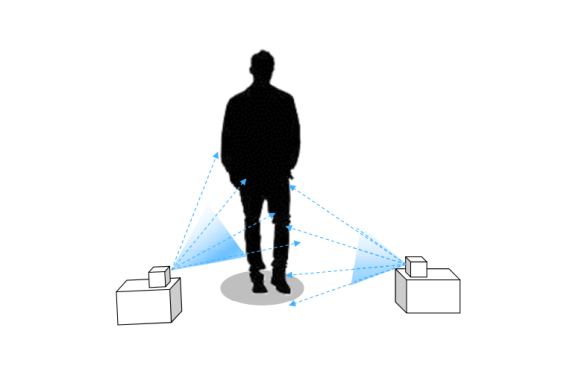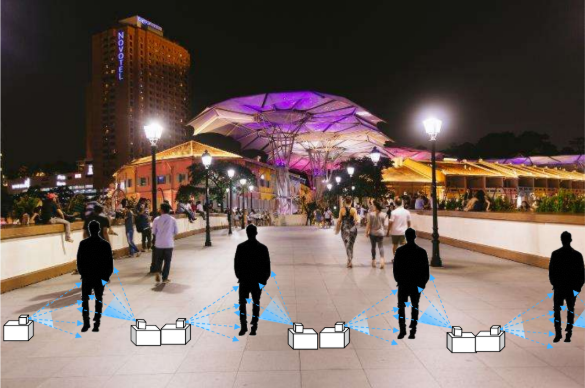 Applications: Disinfection at entrances to plant factories, greenhouses, restaurants, schools, supermarkets, public spaces, etc.