Industrial & Safety Shock Absorbers
ACE shock absorbers are linear deceleration devices. ACE industrial shock absorbers are built to the highest quality for automation systems and machines. Safety shock absorbers are designed for emergency deceleration on industries.
Body diameter of 5 mm to 190 mm
Stroke 4 mm to 1200 mm
Energy capacity per cycle of 0.68 Nm to 480 kNm
Reliability and security for your production
High rate of service on your machine
Lightweight and economical construction
Lower operational costs
Machines silent and economic
Available in stainless steel and special seals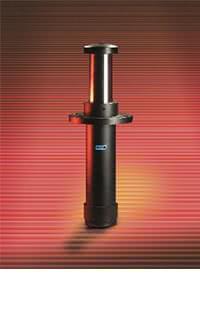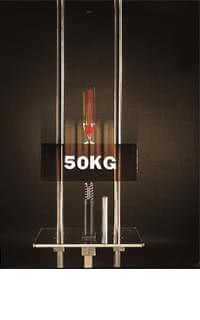 Applications: pneumatic machines, conveyors, turntables, cranes, overhead cranes and port equipment...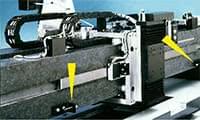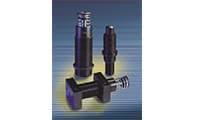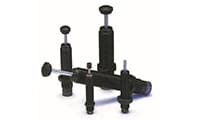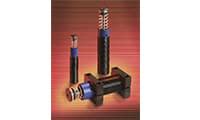 Profile Dampers (TUBUS) Absorbers
TUBUS profile dampers are a maintenance free, self-contained damping elements made from a special co-polyester elastomer.
Lifetime up to 1 million cycles
Operating temperature - 40 to + 90 ° C.
Resistance: oil, grease, water, UV, ozone and certain chemicals.
Does not absorb water and does not swell
Applications: industrial machinery, conveyors, cranes, suspensions of special equipment, agricultural equipment, replace steel springs (no corrosion) ...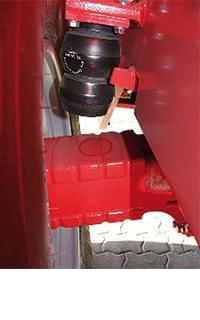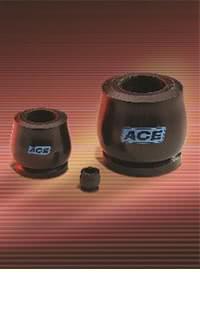 Rotary dampers control the speed of rotation
Sealed maintenance-free units
Fixed or adjustable damping rates
Damping in clockwise, anticlockwise or in both directions
Torques from 0,001 à 40 Nm
Applications: Covers, flaps, DVD player, furniture industry ...