HIGH QUALITY & TORQUE PLANETARY GEARBOXES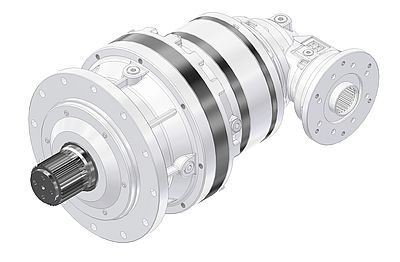 Reliable and well established
The 2000 series of linear and bevel planetary gears offers excellent modularity and flexibility. The multitude of ratio combinations and the output configurations for ten different gear sizes and five bevel stages, make this range perfect for all those circumstances where compactness, long life, ease of installation and quick delivery times are required.
Out-put Torque Up to 20 000 N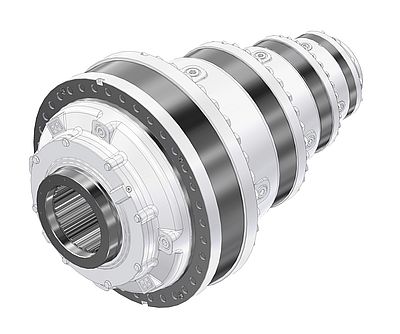 Innovative and great performance
This series has represented a technological revolution as far as planetary transmission is concerned and can be found in the 18 different sizes available, ranging from 25000Nm to 2400000Nm. This is the result of new studies that ensure maximum performance while still being very compact and with a truly incomparable price/performance ratio. The Plus Series is suitable for all application sectors but more particular for the mining, marine and industrial sectors.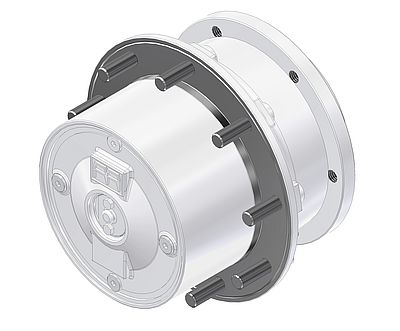 Strong and compact
18 different sizes that guarantee compactness, resistance to high loads, axial and radial load capacity and with a wide choice of ratios, designed for hydraulic and electric drives. Our wheel gears are made with alloyed steel to guarantee maximum performance combined with high resistance to impact and to radial and axial stresses.
Output torque up to 50 000 Nm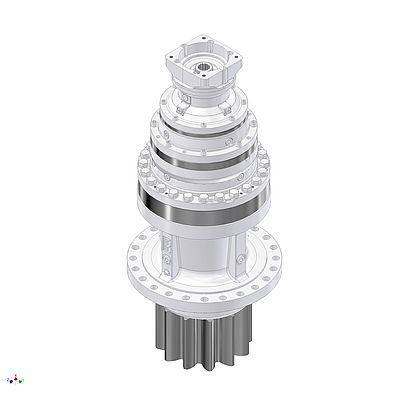 The planetary series dedicated to slewing applications boasts 13 different sizes with peak torque ranging between 1200 and 210000 Nm.
The reinforced output supports of this series and its compact dimensions offer reliability in applications with high radial loads. All sizes are available in the version with an integral pinion or a slide-on pinion , all can be accessorised with a wide range of components and negative brakes.