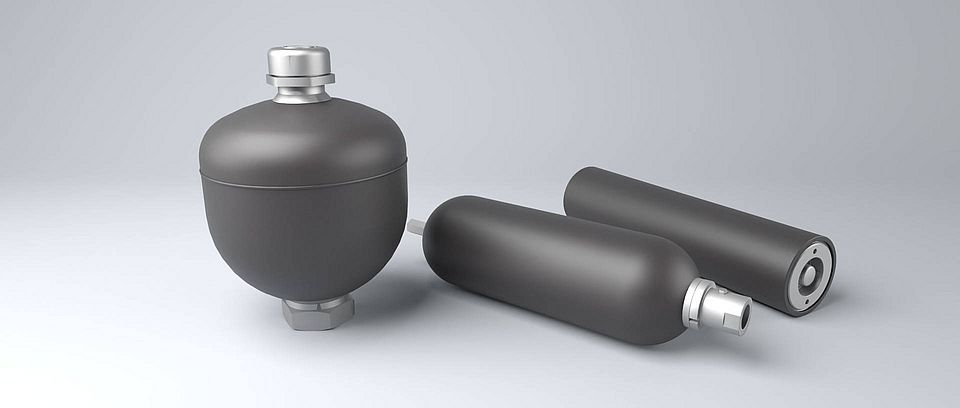 What are Accumulators and How Do They Work
A hydraulic accumulator is a pressure vessel that performs many tasks in a hydraulic system. They are used to maintain pressure, store and recapture energy, reduce pressure peaks, power chassis suspensions, and dampen shock, vibration and pulsations.
Under gas pressure, accumulators store a volume of fluid that can be re-fed into the hydraulic system when it is needed. With a rise in pressure within the hydraulic system, the hydraulic accumulator collects the pressure fluid. The result: The gas is compressed. If the pressure falls, the compressed gas expands again and forces the stored fluid into the hydraulic circuit.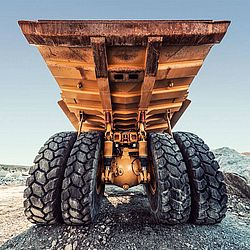 Energy efficiency
High operating reliability and long service lives
Fast reactions in hydraulic circuits
A complete range of hydraulic accumulators form a single source
Accumulators with in-house sealing and diaphragm development that are optimized for the particular application
Independent component manufacturer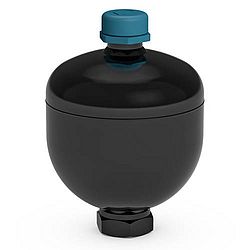 Designed for the most challenging applications that demand lightweight and high-strength performance, our diaphragm accumulators come in a variety of materials, seal types, and configurations. Our Diaphragm Accumulators offer exceptional functional reliability and durability, and expand versatile application areas with operating pressures up to 350 bar.
Freudenberg meets your application challenges by providing accumulators that cover wide temperature ranges and deliver longer service life.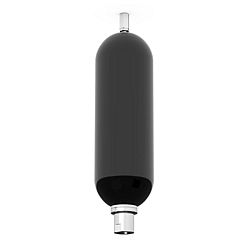 Constructed of high-strength, seamless, steel shells, our Bladder Accumulators provide a quick response to fluid system demands while combating extreme pressure. Utilized for a wide variety of applications we strive to meet the challenges of your application by providing Bladder Accumulators that cover wide temperature ranges and provide longer service life. Available in a variety of industry standard capacities and pressures, our bladder-type accumulator excels at absorbing system shocks and pulsations, especially those of high frequency/low modulation.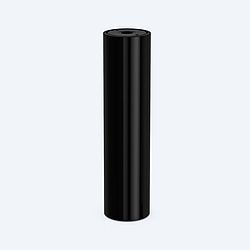 The wide variety and versatility of our Piston Accumulators allows their use in over 90% of all potential applications. Proven durability and performance deliver a solution with extreme high longevity.
From volumes of a few cubic inches to high pressures and volumes, the piston-type hydro-pneumatic accumulator can meet the diverse needs of industry with standard or custom designs, a comprehensive selection of gas and fluid connections, and a wide range of materials, seal types, and configurations.