Tawi Vacuum Lifters
Tawi develops and manufactures lifting solutions for industries with high demands on ergonomics, safety and efficiency. We provide the most innovative and safe lifting equipment on the market.
Repeated lifts cause dangerous and costly injuries. Our tube lifters minimize and reduce the risk of accidents and injuries to the user as well as damage to the goods.
Users of Tawi products have highlighted reduced injuries, improved working environment and increased efficiency.
Flexible Solutions can be Installed Anywhere
The flexibility of the Tawi products means that we can overcome many of the physical constraints that might occur on your premises. Whether retrofitting into an existing terminal or planning for a new building we can offer solutions that will adapt to existing or required infrastructure.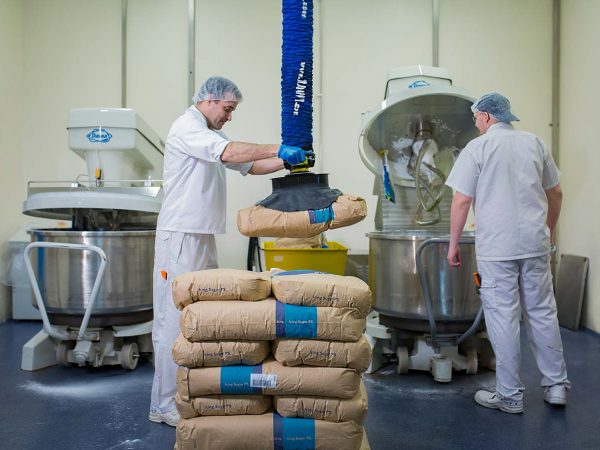 Lifting Solutions for Airports