Always the right filter
The Industrial Filtration specializes in the cleaning and processing of industrial oils and lubricants as well as air and water. With its extensive application expertise, in-house research and development, technical center, laboratory, and design department, it offers its customers tailor-made filter components and process engineering solutions.
Keeping everything flowing
The continuous development of materials and production technologies guarantees economically and technically optimized products of the highest quality. MAHLE industrial filters are therefore the first choice for machine manufacturers and operators of mobile and stationary hydraulic equipment alike.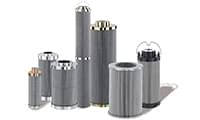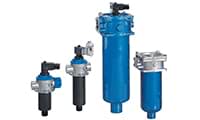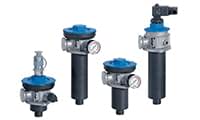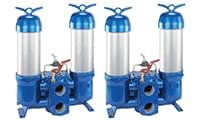 Nonstop operation with MAHLE
Efficient nonstop operation, highly efficient fluid cleaning: MAHLE automatic filters are used in an extremely versatile manner in a large number of industries. A constant flow of new and ongoing developments address the differentiated needs of these industries—in ever new application areas.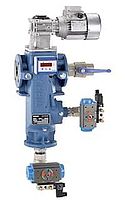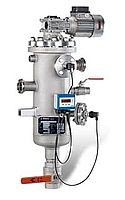 Higher performance for pure air
For more than 40 years, MAHLE has been providing effective ecological and economical solutions for safe dust filtration and clean process performance. With comprehensive engineering expertise, we provide cutting-edge filtration solutions that make us a market leader.